Children's Ministry
Children are a gift from the Lord; they are a reward from him. -Psalm 127:3 (NLT)
At New Life we don't believe that children are the future of the church. We believe that children are the church. Our goal is to show our children Jesus through fun and biblically based teaching that's relevant towards their lives. We want your kids to be just as excited to go to church as you are! Below are some of the programs available for children at New Life.
Sunday Morning Service
Sunday mornings aren't just for the adults! During the 9:30 service we've got Sunday School classes staffed with volunteers that love kids! Classes consist of teaching, games, and activities to deepen your child's faith. These classes are available for infants up to high school. In every service we've got a nursery staffed with volunteers available for newborns and a cry room for mothers. Each volunteer is background checked to make sure that your child is as safe as possible!
Awana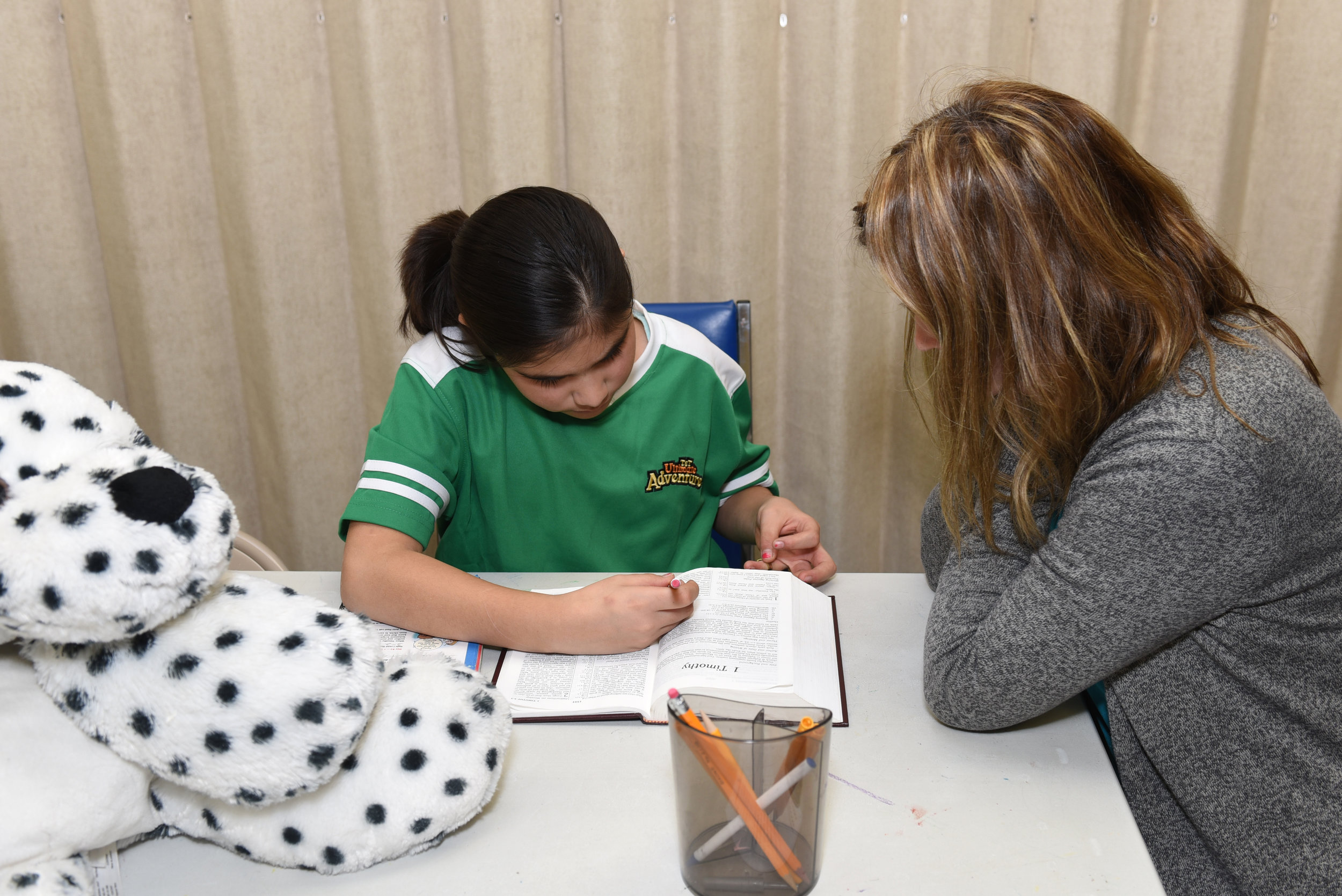 Every Wednesday night from 6:30-8:00 New Life hosts Awana. What is Awana? Awana is a global, nonprofit ministry committed to the belief that the greatest impact for Christ starts with kids who know, love and serve Him. It reaches kids for Christ through fun, Scripture-rich experiences that lead them to know, love and serve Him. If you've got a child from preschool to sixth grade we would love to see them there!